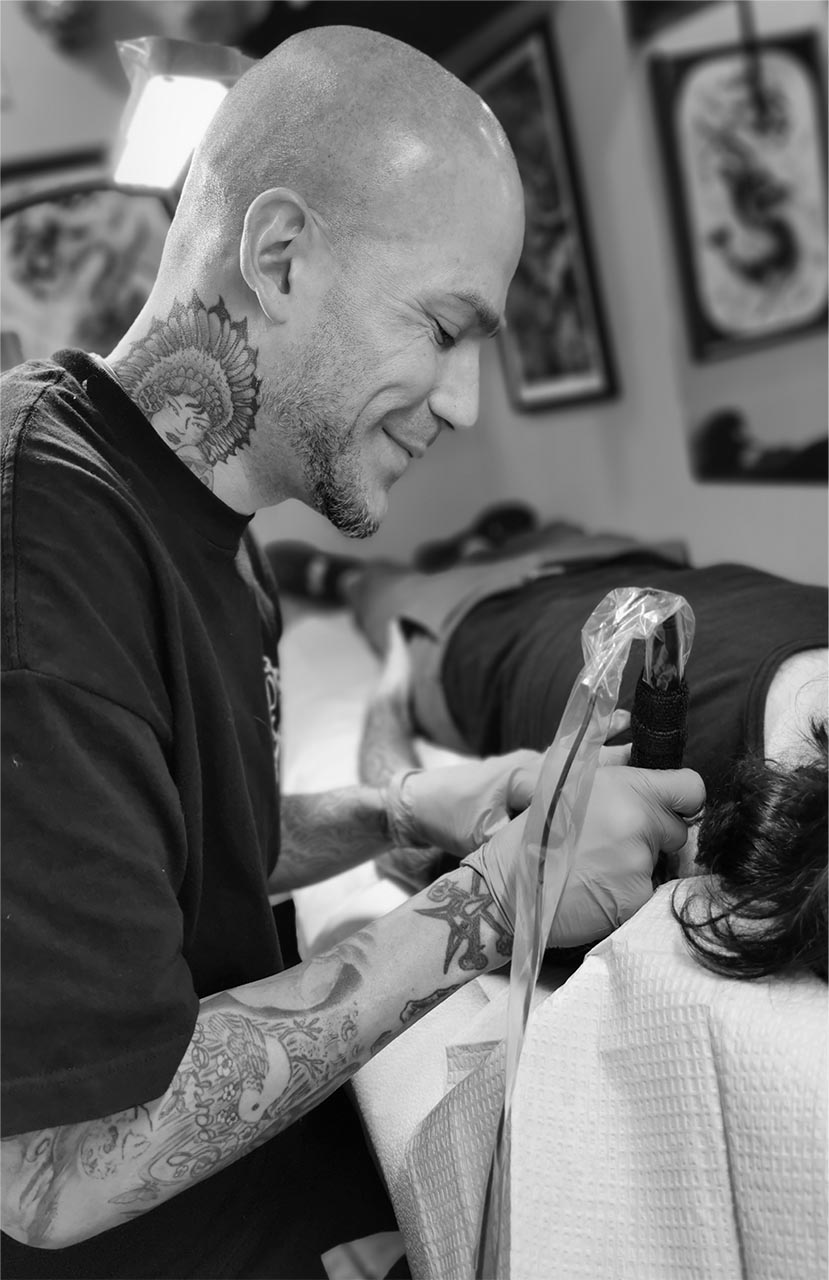 You've all been waiting for it, and here it is! Another book-able 'Get What You Get' day On Monday, February 6th, we will be doing these adorable mystery tattoos by booked appointment once again.
A quick recap of the rules for these designs:
Cost is $100, prepaid at time of booking. If you'd like to pull a second design, it is an additional $20 on the day of your appointment.

These tattoos are arms and legs only, no exceptions!

Must be 18+ with valid photo ID to be tattooed 
Want to snag yourself a spot? Here's how! 
To book, either come by the shop in person or call us at (204) 284-1173. We require prepayment of $100 for these appointments, so be ready to etransfer if you call to book.
And that's it! We can't wait, and hope you are as excited as we are.
Riding the waves of bliss,
Your SOUL Fam